Türkiye Monetary Policy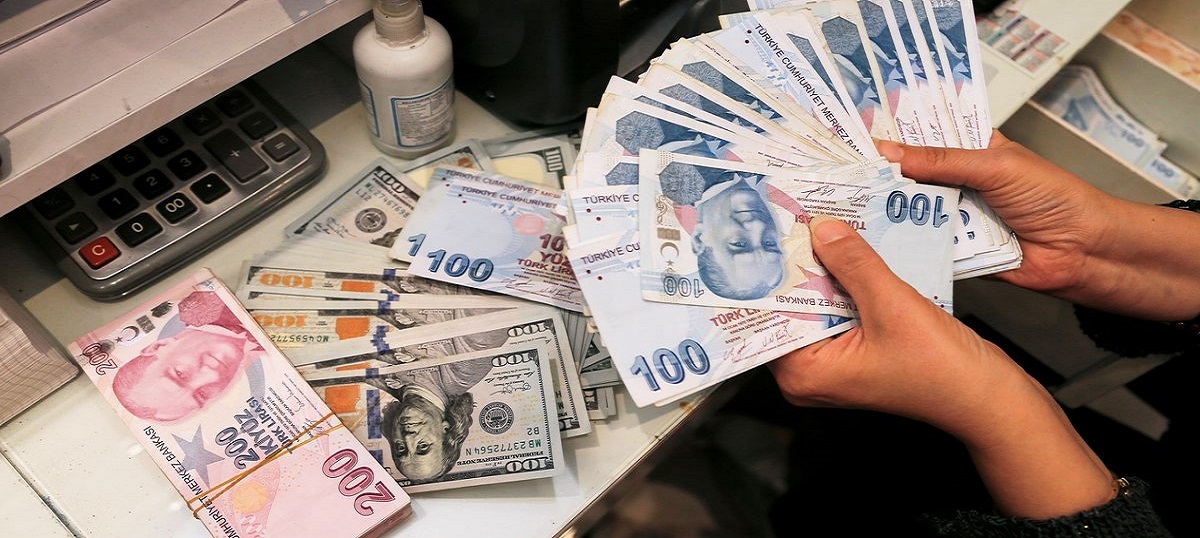 Over the past decade, Turkey's economy has been in a boom-to-bust cycle and faced difficulties such as high inflation and a currency crisis.
With Turkey's limited foreign exchange reserves and sharply negative real interest rates, the lira is under pressure.
In recent days, the Turkish lira has fallen to a record low against the US dollar.
The country is grappling with a cost of living crisis, a plunging currency and depleting reserves

Erdogan has won Turkey's presidential election for another five years, and the next big test for the victorious president will be how to deal with the country's faltering economy.

In recent years, under the leadership of Erdogan, the Turkish government and central bank have implemented unorthodox monetary policies, that is, they have continued to lower interest rates in an environment of hyperinflation, which has triggered a plunge in the lira. At present, international capital is bearish on the Turkish market, which has a certain relationship with Erdogan's unorthodox economics. On the 28th, Erdogan admitted in his victory speech that solving inflation is the most urgent issue at present, but he said that he will continue to adhere to unorthodox economics.

Analysts at Morgan Stanley said that if Erdogan continues to maintain a low interest rate policy, the Turkish lira will face the risk of plummeting 29% from the current basis.
Many economists believe Erdogan's low interest rate policy and emergency measures cannot continue as Turkey's foreign exchange reserves rapidly dwindle.

China is Türkiye's second largest trading partner.
According to customs data, from January to April this year, the bilateral trade volume between China and Turkiye reached 103.70 billion CNY, a cumulative increase of 32.5% over the same period of the previous year.
China's exports to Turkiye were 93.53 billion CNY, a year-on-year increase of 38.3%; imports from Turkiye were 10.17 billion CNY, a year-on-year decrease of 4.6%.
www.bozhou-int.com | Marine Light