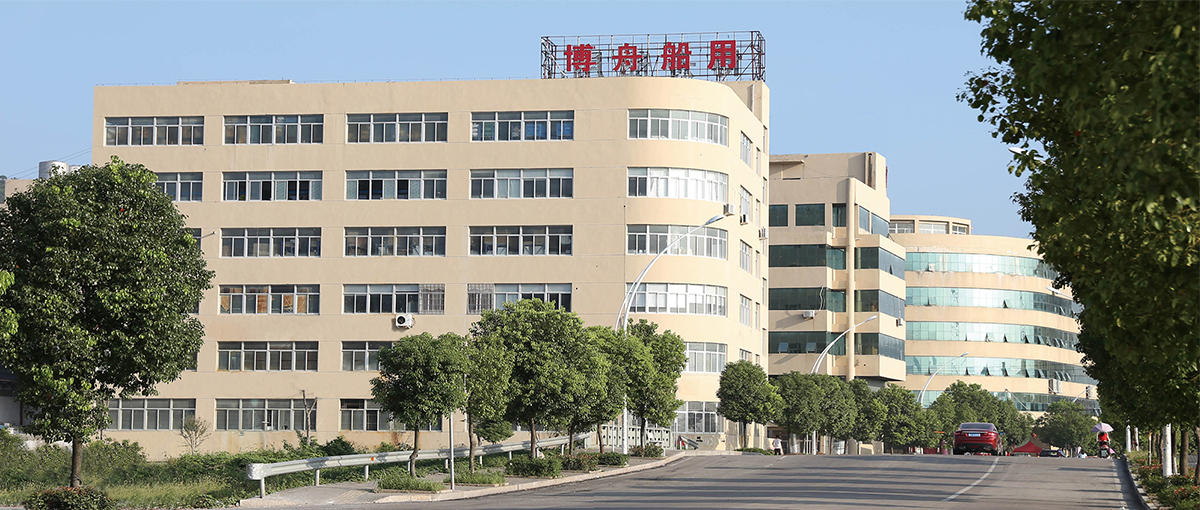 Location
Zhejiang Bozhou Marine Electric Technology Co.,Ltd is located in the famous Chinese Town - Panshi Town, near by the Oujiang River and East China Sea, is 30 km from Wenzhou International Airport, and 10 km from YueQing Railway Station.
Environment
The town covers an area of 11.86 square kilometers, with a coastline of 7 kilometers. The port is deep in water and has good conditions. It can build 7 10000 ton wharves and 5 500 ton wharves. The port is across the river from Wenzhou Longwan Economic Development Zone, known as "Wenzhou Gate" and "famous town in Eastern Europe". The unique natural environment, rich and dignified history and culture, complete industrial base, perfect infrastructure and convenient transportation conditions provide us with superior R & D and production environment, and enable us to produce products that meet the needs of users.
History & Product
Wenzhou Bozhou Marine Electric Co.,Ltd established in 2009, and renamed as Zhejiang Bozhou Marine Electric Technology Co.,Ltd because of the expansion of the company. We are specializing in the production and sales, research and development of a variety of marine electrical lighting equipments.
At present, our main products include:



Quality Management
We deeply understand the importance of product quality to enterprises, so we attach great importance to product quality control. Our company has established a complete set of quality system, and regular training courses for employees. We adhere to get methodology linked to practice, from environmental hygiene, safety awareness, raw material storage, production, assembly, finished product acceptance and other aspects of management and control, to ensure the quality of qualified products to customers.