Strike at Ports of West America
The wave of strike action at West Coast ports has entered its fourth day as contract talks between employers and workers stall.

The Pacific Maritime Association (PMA), which represents ocean carriers and terminal operators, said on Friday that dockworkers were taking "coordinated and disruptive strike action" that has halted or severely disrupted large-scale operations from Los Angeles and Long Beach in Southern California. Terminals at the container port complex to Seattle operations, with the Port of Oakland experiencing the most disruption and disruption.

According to port officials, dockworkers did not report to work on time and slowed operations at the port starting last Thursday night and continued through Friday, with strike action continuing over the weekend and continuing on Monday. Willie Adams, international president of the International Longshore and Warehouse Workers Union (ILWU), said in a statement that negotiations were ongoing. The latest strike action comes as labor talks between the PMA and the International Longshore and Warehouse Workers Union (ILWU) enter their 13th month.

"We will not accept an economic package that does not recognize the hard work and personal sacrifice of the ILWU employees who helped the shipping industry achieve record profits during the cargo surge in the early days of the pandemic," Adams said.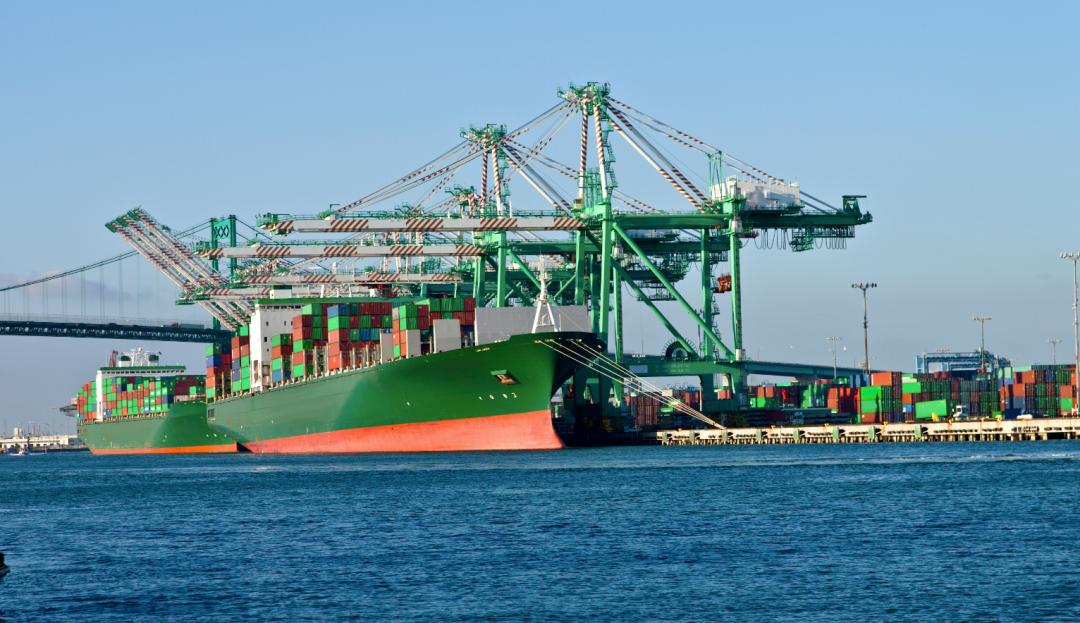 U.S. West Coast ports handled 40% of total U.S. containerized imports in the first quarter of this year, down from 45% in the same period in 2019, according to Descartes Datamyne.

Shippers on the U.S. East Coast have been hit hard in shipping costs and timelines as severe drought and a possible El Niño are leading to a series of draft restrictions on the Panama Canal in recent weeks.

Lars Jensen, chief executive of consultancy Vespucci Maritime, said in a LinkedIn post: "If this issue is not resolved soon, there will be a foreseeable domino effect."

According to Jensen, ships will be lining up on the West Coast, as they were during the last protracted strike eight years ago. If strikes become widespread and prolonged, Jensen predicts, "shipping rates to the U.S. could increase significantly."
www.bozhou-int.com | Marine Light