U.S. Strikes At Sky-high Freight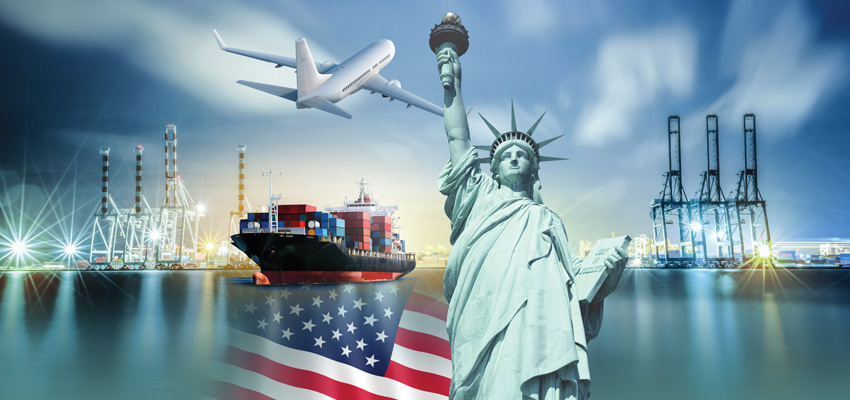 The US "Capitol Hill" and "The Wall Street Journal" wrote articles, citing people familiar with the matter, that US President Biden is expected to issue an executive order this week to promote regulators to respond to the integration of the maritime and rail industries, and suppress alliances with large transportation industries. Monopoly pricing acts to reduce the transportation costs of American companies in order to solve the problem of rising freight rates since the COVID-19.

According to sources, US Secretary of Transportation Pete Buttigieg plans to study next week how to resolve shipping delays at the ports of Los Angeles and Long Beach, which handle 40% of US container imports.

According to a source familiar with Biden's new executive order, the three major global shipping alliances currently control 80% of the shipping market, while the world's top ten shipping companies only controlled 12% of the ocean freight business in 2000, which led to increased costs for U.S. exporters. Including detention fee and extension fee.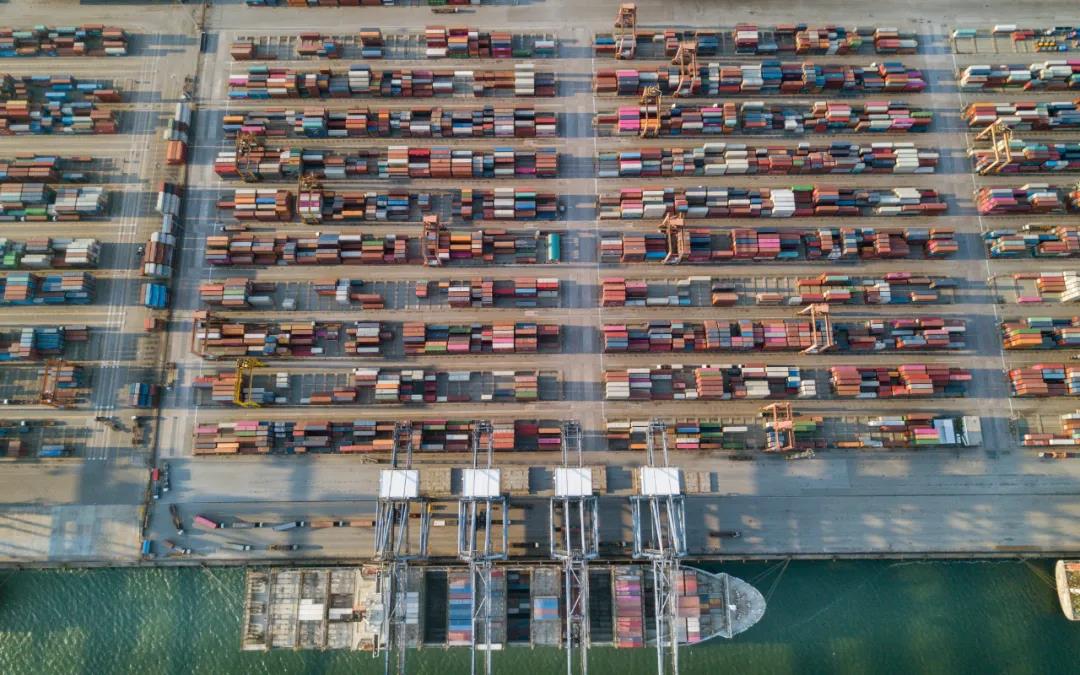 According to the Drewry World Container Index on Thursday, the spot price of a 40-foot container from Shanghai, China to Los Angeles, the United States rose to US$9631, a 5% increase from the previous week and a 229% increase from a year ago. The composite index reflecting the eight major trade routes rose to $8,796, a 333% increase from a year ago.

Before the outbreak of the new crown epidemic, most shipping analysts could not imagine that the busy Asian-US route would raise the asking price of US$10,000 per container. From 2011 to March 2020, the average freight from Shanghai to Los Angeles was less than US$1,800 per container.
www.bozhou-int.com