Thousands Of Containers Are "Trapped" In Indian Ports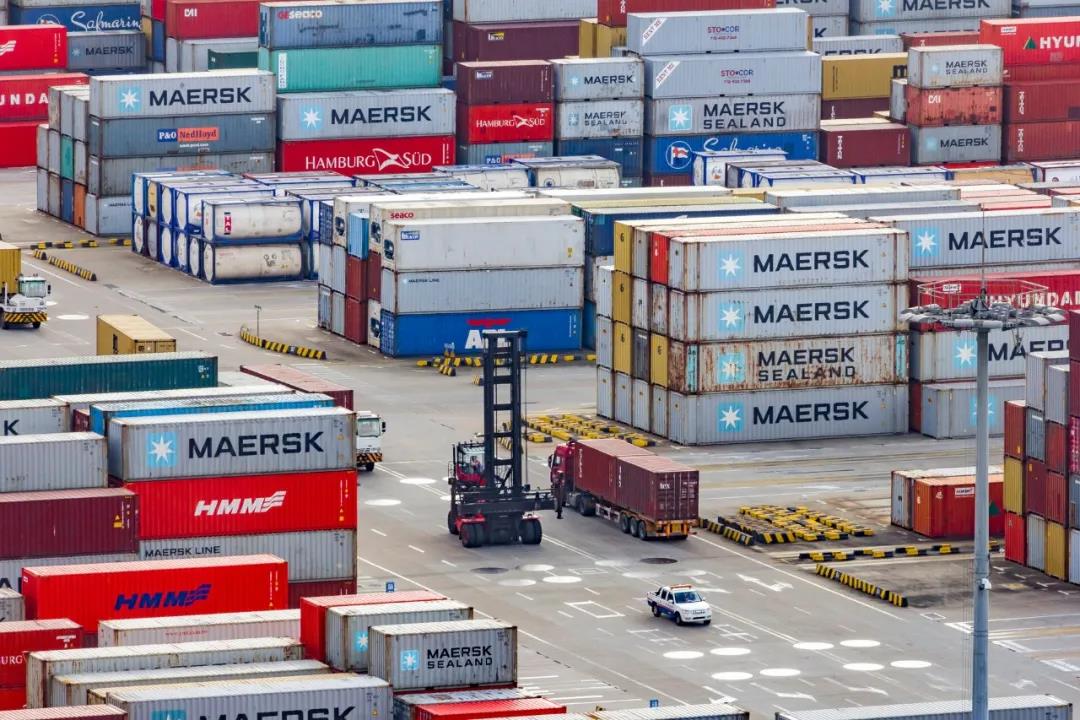 Due to the impact of the new crown pneumonia pandemic, the Suez Canal crisis, and China's Yantian port epidemic prevention, the container industry continues to be tense, causing serious congestion in Indian ports.

The Federation of Indian Export Organizations (FIEO) emphasized the urgent need to release nearly 50,000 containers stranded in different ports in India.

"Container News" interviewed Amrish Chauhan, the managing director of Fourstar Worldwide Services Company, an Indian customs clearance and freight forwarding company. He pointed out that the containers were stranded in the main The main reason for the port is high demurrage and detention fees. He said: "Containers are trapped in multiple ports in India. Buyers are asking for exemption of demurrage charges at the destination port because demurrage charges have soared."

According to data provided by the Container Shipping Association of India (CSLA), at least 55% of the container fleet is trapped in various ports or waters, while the normal level is about 30%, which leads to a global shortage of containers.

Congestion in major ports in China and Europe, as well as key gateway ports on the west coast of the United States, such as transshipment ports such as Colombo and Singapore, has triggered the supply of containers in India and across Asia.

With the development of the global container industry, India has focused on manufacturing its own containers to meet at least domestic demand. The lack of containers has severely affected the exporters' export and profitability. Due to a mismatch between supply and demand, regular bookings have been put on hold. Now the main problem has become too high freight.

"The freight is very high because of the shortage of containers and ships, and in many cases, the port capacity is also insufficient. In order for the supply chain to function, these three aspects need to play a role. The more difficult problem to solve is the port and ship space. Ships are not Something that can be produced overnight."

"Most countries are trying to have their own routes to deal with special times such as epidemics, supply chain issues or wars. If our trade is not entirely dependent on other countries, it will be a good thing," Paulose added.

Due to the growth in exports, shipping costs have been rising, resulting in a shortage of containers and soaring freight rates. The average freight rate for short-term Asian-US East Coast containers increased by 56% compared with the same period last year.
www.bozhou-int.com