US FOREST FIRE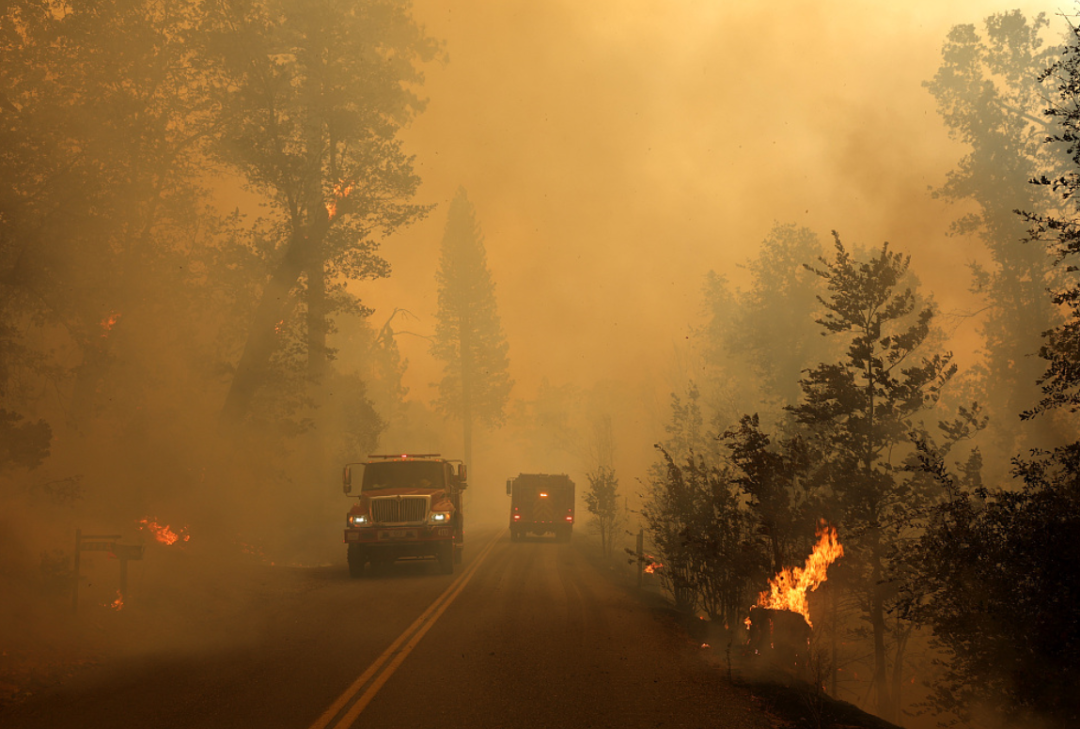 According to statistics released by the California Department of Forestry and Fire Protection on the 23rd, as of the morning of the same day, the fire near Yosemite National Park in the United States had not been controlled, and the fire area had expanded to 2,650 hectares. Footage taken at the scene showed that the fire was burning violently, thick smoke shot into the sky, and the sky was burnt to orange-red.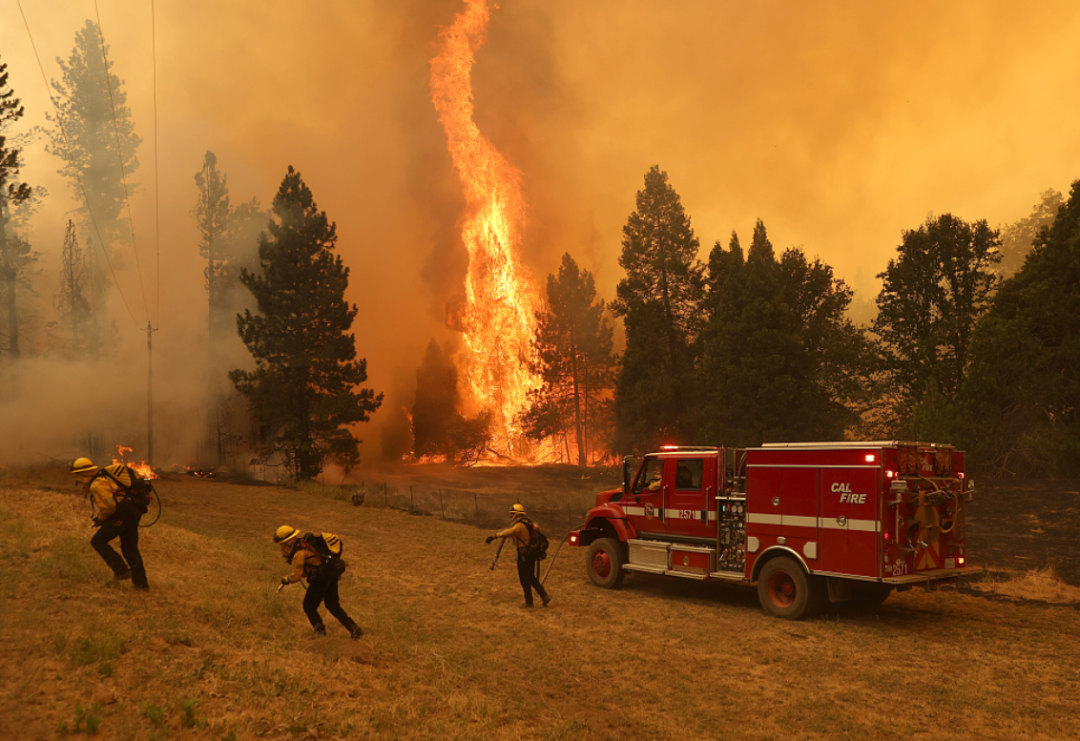 This fire is the third wildfire in Mariposa County, California in two weeks, and the cause of the fire is still under investigation. Meteorological experts said that the high temperature weather sweeping through central California will continue in the next few days, which is not conducive to the control of the fire. It is expected that by the 25th, the highest temperature in many cities across the United States will reach 41 °C, and some cities are expected to maintain a high temperature of around 38 °C for at least the next five days.

The California Department of Forestry and Fire Protection said the fire started on the afternoon of the 22nd southwest of Yosemite National Park, not far from the town of Central Pines in Mariposa County. The fire developed extremely rapidly. At 10 o'clock that night, the fire area was about 17.6 square kilometers. As of the afternoon of the 23rd, the fire area increased to about 48 square kilometers.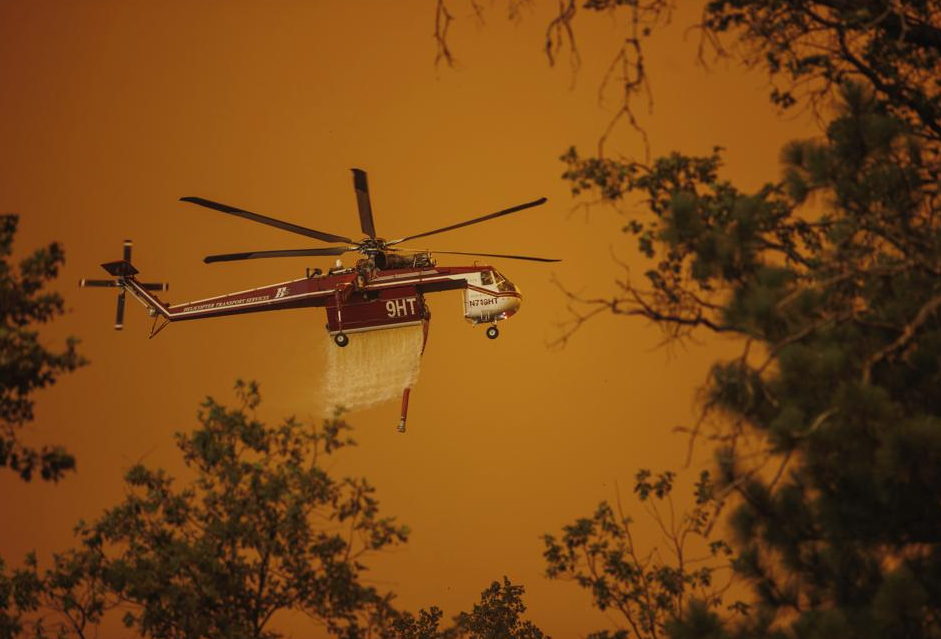 Affected by climate change, the average temperature in the western part of the United States has become higher and drier in the past 30 years, and the wildfires in California have become larger and more frequent in recent years. The blaze came as firefighters struggled to put out another blaze that started inside Yosemite National Park. That blaze, also one of the largest wildfires in California this year, stretched from Yosemite National Park to the Sirra National Forest, destroying nearly 20 square kilometers of forest. As of the 22nd, nearly 80% of the fire was under control.

The extreme climate in the world leads to frequent disasters. It is necessary for us to take further measures to protect the environment and live in harmony with nature.
www.bozhou-int.com