Devaluation Of The Euro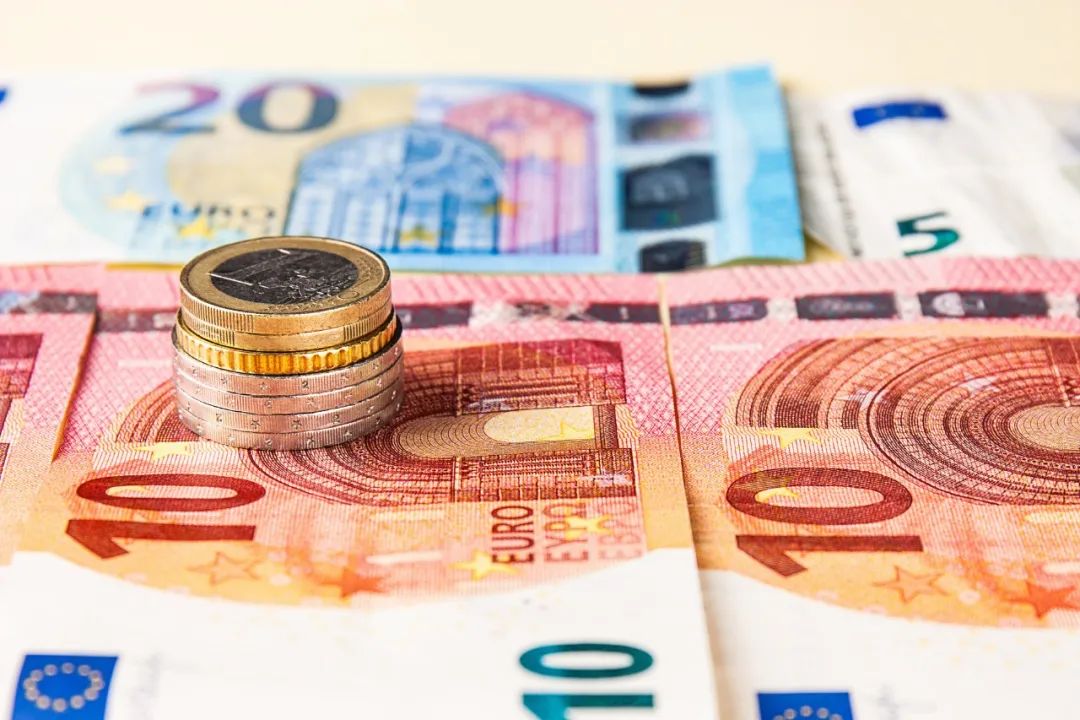 Agence France-Presse said on the 18th, affected by high inflation and economic downturn, the European Central Bank this week will announce the first interest rate hike since 2011.
Analysts at Germany's Berenberg Bank said in a recent report that "the euro-dollar exchange rate is in free fall, with no bottom in sight yet."
Analysts say market participants have price targets for the euro between 0.98 and 0.90

If the future economic recovery of the euro zone is stagnant, the conflict between Russia and Ukraine leads to energy shortages, and inflation is not improved, coupled with the increase in import prices due to the depreciation of the euro, it cannot be ruled out that the European Central Bank will eventually adopt stronger policies. in response to a sharper depreciation of the euro.
www.bozhou-int.com