US Flights Grounded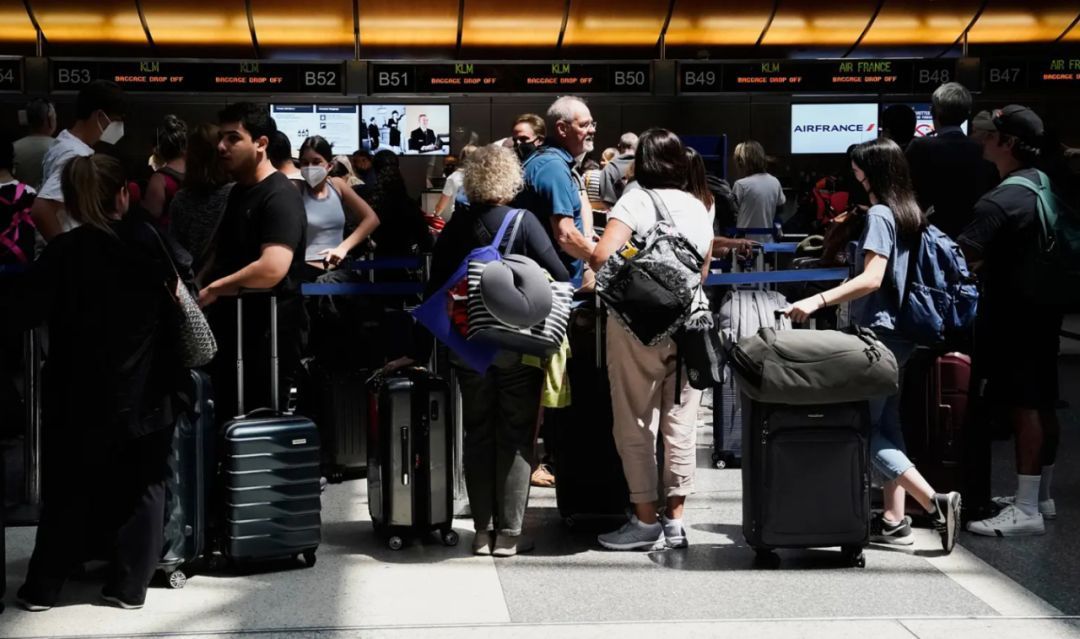 According to CNN reports, the US Federal Aviation Administration (FAA) experienced a system failure on January 11 local time, causing flight delays across the United States. CNN reported, citing data from the flight information tracking website FlightAware, that as of 17:00 that day, at least 9,207 flights into and out of the United States had been delayed and 1,309 had been cancelled.

White House Press Secretary Karine Jean-Pierre (Karine Jean-Pierre) said on the same day that US President Biden has listened to a briefing from the Secretary of Transportation on the failure of the FAA system. Biden has ordered the Department of Transportation to "thoroughly investigate" the cause of the civil aviation system downtime. Jean-Pierre also said that there is currently no evidence to prove that the downtime of the civil aviation system was caused by a cyber attack.

According to CNN, the fault may have been caused by a corrupted file in the flight mission notification system (NOTAM), and a corrupted file was also found in the backup system used in emergency situations. The FAA was forced to restart the system and restart The process takes about 90 minutes, causing widespread delays or cancellations of flights.

On the morning of the 11th, the FAA lifted its ban on domestic flight departures that had been issued due to a malfunction in the air task notification system. Air traffic operations across the United States are gradually returning to normal.
www.bozhou-int.com | Marine Light