Brazilian Trade Opens CNY Settlement
Brazilian Trade Opens CNY Settlement
In recent years, bilateral economic and trade exchanges have become increasingly close, and the amount of cooperation has been continuously increasing.
The Brazilian Central Bank announced on March 31st that the Chinese yuan has surpassed the euro as the country's second largest international reserve currency.

In February of this year, the People's Bank of China announced the signing of a memorandum of cooperation with the Brazilian Central Bank to establish a RMB clearing arrangement in Brazil, allowing enterprises and financial institutions from both countries to use RMB for direct settlement.
The successful implementation of this cross-border RMB settlement business marks that enterprises in both countries have more currency options in trade exchanges, which helps to increase the proportion of RMB in trade and investment between the two countries, injecting new vitality into economic and financial cooperation.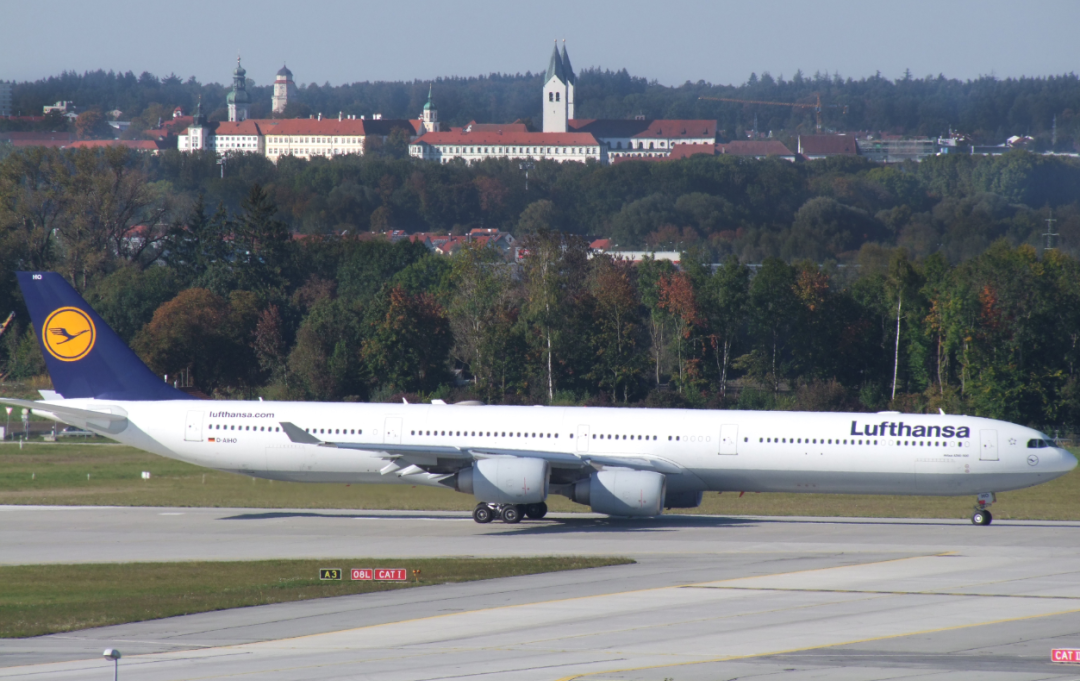 China is Brazil's largest trading partner.
Brazilian President Lula officially began his visit to China on April 12th.
French Bankrupt Enterprises Or Over 100,000
According to the latest research of Allianz Trading, one of the three largest credit insurance companies in the world and a subsidiary of Allianz Insurance, France may face bankruptcy of about 59,000 companies this year and 57,000 companies next year.

The report on Allianz Trade will undoubtedly exacerbate the pressure on French President Marcon.
At present, France is still dealing with controversial pension reform regulations, with strikes occurring one after another across the country.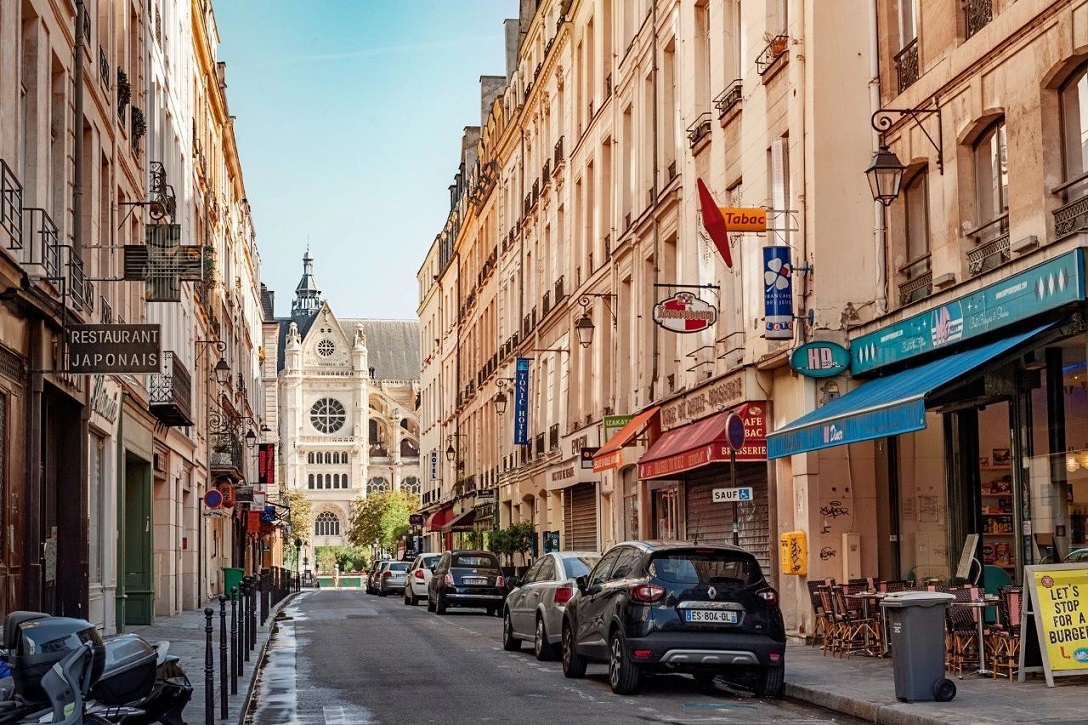 And France is also a microcosm of EU countries. According to estimates from Allianz Trading, the growth rate of company bankruptcies within the EU this year will be much higher than in the UK. It is expected that compared to 2019, the number of bankruptcies of enterprises in the entire eurozone will increase by 23% in 2023, while in the UK, it will increase by 16%.
Italy Enters A 6-month State Of Emergency
In response to the surge in illegal immigration in the Mediterranean, on April 11th local time, the Italian government announced a six-month state of emergency, effective nationwide.

According to data from the Italian Ministry of the Interior, over 30000 immigrants have arrived in Italy since the beginning of this year, more than four times the number for the same period in 2021.
In addition, according to the latest report from the Office of the United Nations High Commissioner for Refugees, the number of immigrants on the Italian coast increased significantly in the first three months of this year, mainly from Tunisia and Libya.
Immigrants from these countries face political and economic crises, while benefiting from favorable weather conditions.
The island of Lampedusa in Italy is the preferred destination for immigrants, resulting in the island's reception capacity being overwhelmed.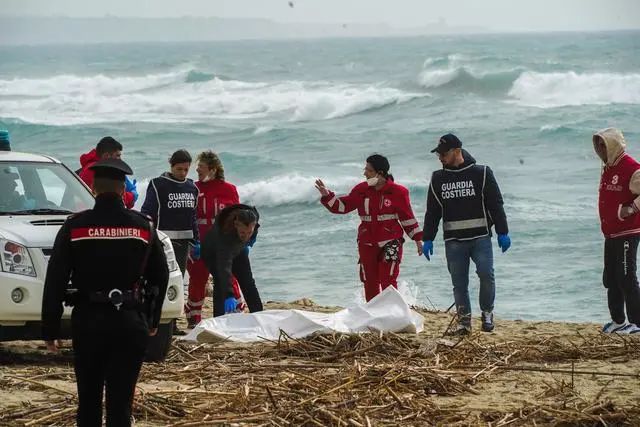 At the end of February this year, a ship carrying migrants on the coast near Crotone, Calabria, southern Italy, disintegrated and sank, killing at least 59 migrants, including 12 children, and possibly dozens more missing.
www.bozhou-int.com | Marine Light