Queen Elizabeth Dies
On the evening of September 8, British time, Buckingham Palace announced that Queen Elizabeth II died peacefully at (Balmoral Castle) in Scotland that afternoon, and PRlNCE Charles succeeded as the new king. The new British monarch Charles will return to London on the 9th.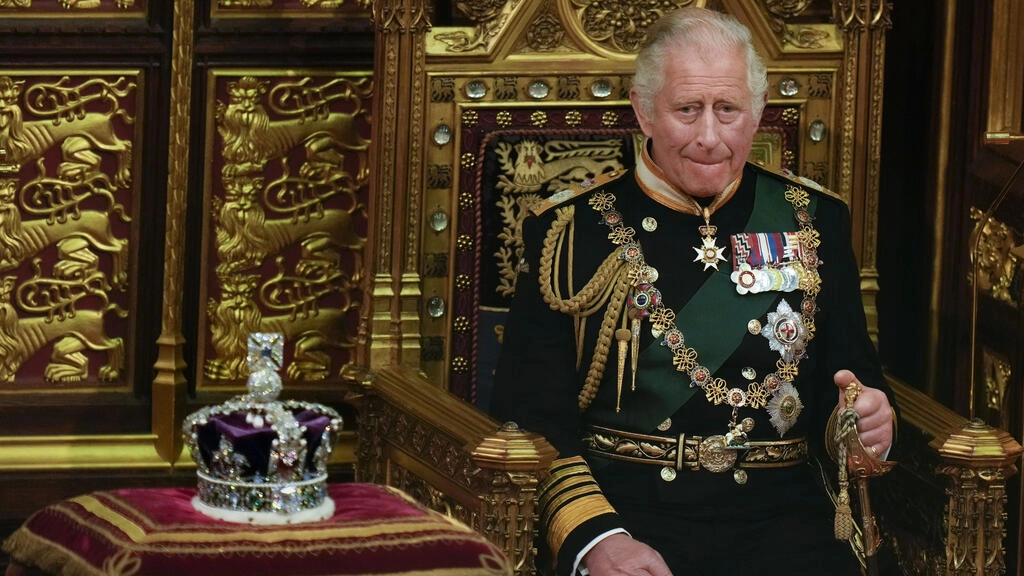 Charles, 73, who has automatically become the new king and will be officially known as King Charles III, has been officially confirmed. Prlnce William, 40, becomes heir to the throne.

Charles released a statement immediately after the Queen's death, writing: "We deeply mourn the passing of a cherished monarch and a much-loved mother." Her loss will be deeply felt by everyone."

The Queen and her husband PRlNCE Philip have four children, Charles, Anne, Andrew and Edward, as well as eight grandchildren and twelve great-grandchildren.