Over 50,000 Amazon Sellers Are Blocked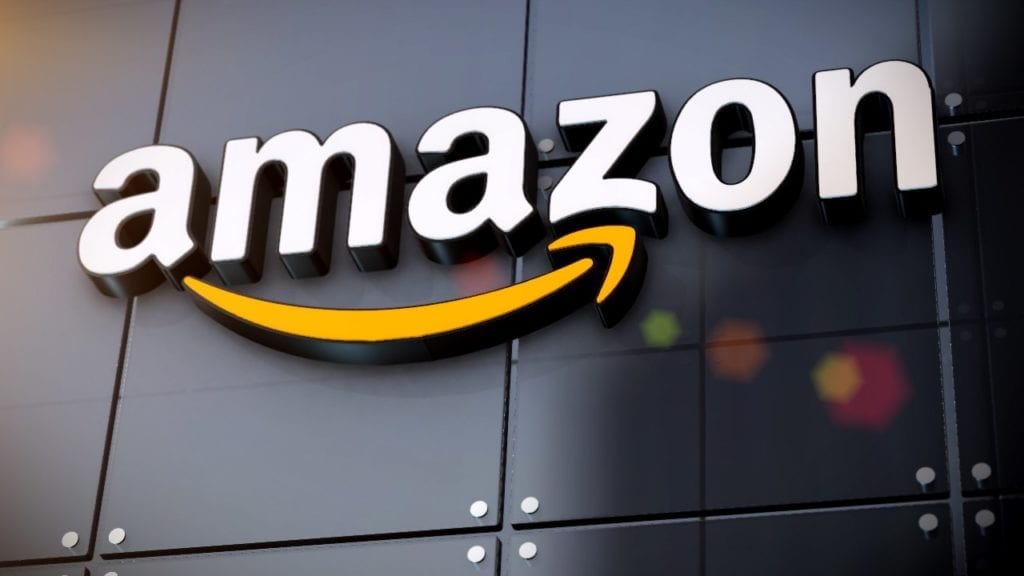 The world's e-commerce companies look at China, and the Chinese e-commerce companies look at Shenzhen. On Amazon, 70% of sellers are from China; among China's cross-border e-commerce, Guangdong sellers can account for 70%, of which 50% are from Shenzhen.

Due to China's outstanding performance in fighting the epidemic, the domestic cross-border e-commerce industry has ushered in a large wave of development opportunities. "Buying a luxury house in Shenzhen Bay in one year and Xi Titian car are not a problem." Words such as these frequently appear in the public eye.

Beginning in 2020, cross-border e-commerce companies have entered the stage of intensive IPOs. Cross-border communication, contact and interaction, Lanting Jishi, and Xinwei International have been listed successively. In the first half of 2021, many cross-border e-commerce companies announced their IPO plans. .

However, since May this year, Amazon's "title controversy" has come particularly violent, affecting more than 50,000 Chinese businesses. Nearly 340 sites of Shenzhen's super-large seller Youkeshu were blocked and 130 million yuan in funds were frozen. This has become the most severe case of Amazon's crackdown on domestic sellers.

According to Amazon, the vast majority of the reasons for the ban are illegal behaviors such as "improper use of the review function", "soliciting false reviews from consumers", and "manipulating reviews through gift cards" by the platform.

In response, the Ministry of Commerce responded that it will help companies improve their risk control levels, strengthen the docking with international economic and trade rules and standards, and resolutely support companies to take reasonable measures to protect their legitimate rights and interests.
More than 50,000 sellers were blocked, and the amount of loss exceeded 100 billion
According to Caixin.com, since the beginning of May, the scope of centralized governance on the platform has continued to expand, and a large number of Amazon sellers have been closed. On July 21, a person close to Amazon stated that the banning storm was not aimed at Chinese sellers and did not involve Sino-US relations. Most of the banned shops were businesses that repeatedly committed violations and "knowingly committed".

Beginning in May 2021, a large number of branded stores operated by Chinese sellers have been closed down, involving many well-known top cross-border sellers in South China, such as Patosun, Aoji and Zebao. It is reported that the non-compliance under Amazon's heavy-handed control mainly involves false comments, that is, the so-called "swiping orders and speculating letters" on domestic e-commerce platforms.

At the beginning of May, a large number of brand stores including Mpow, VicTsing, Austor, TopElek, Atmoko, TaoTronics, RAVPower, Apeman, Homfa, etc. were closed down, which involved many well-known South China such as Patosun, Aoji, Zebao, etc. Top sellers. Since June, many well-known brand accounts of top sellers have been blocked, a large number of products have been removed, and even billion-level sellers have been blocked during Amazon Membership Day. On July 8, Yukeshu was banned, nearly 340 sites were blocked, and 130 million yuan of funds were frozen. This has become the most severe case of Amazon's crackdown on domestic sellers.


In addition, this round of "titles" involved dozens of billion-level top sellers. The tail wave also touched CLP Hengye, Shenzhen Ruitai, Shenzhen Hess, Guangzhou Taiyang, Mengzhituo, and Wofeng. Outdoor, Hangya E-commerce, Lebuy Trading, Iyaxun, Xibei Electronic Technology, Klassie, Hede Tiancheng Technology, Rafal, Yishan E-commerce, Guangmian Technology, Anbo Technology, Ovoton A large number of waist sellers such as Technology, Detuo Electronic Technology and so on.

According to a report from the Southern Metropolis Daily, according to statistics from the Shenzhen Cross-Border E-Commerce Association (hereinafter referred to as the "Association"), in the past two months or so, more than 50,000 Chinese sellers have been blocked on the Amazon platform, which has caused industry losses. Estimated to exceed 100 billion yuan.
www.bozhou-int.com